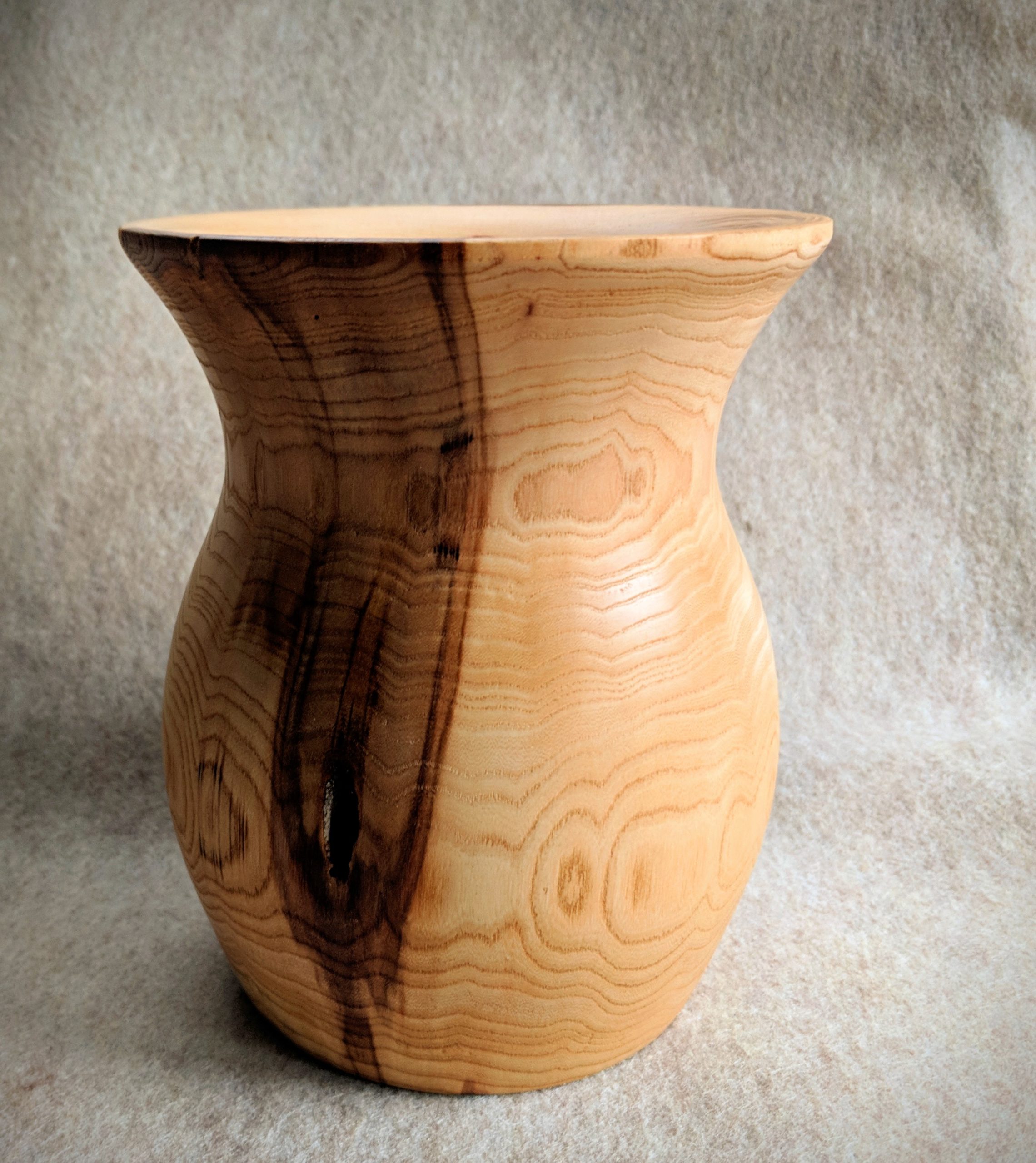 Choice of Maple Vases $120 each
Pick your favorite from 3 Hand Turned Maple Vases. Each vase has a glass insert to hold fresh flowers. How cool to have real flowers in a wood vase! Sizes are between 7″-8″ tall and 4″-5″ in diameter. Reach out to us through this page for shipping costs to your location prior to payment.
Tell us you are interested!
For purchasing bowls, please contact us for exact shipping costs.